Providing Pharmaceutical Product Development Solutions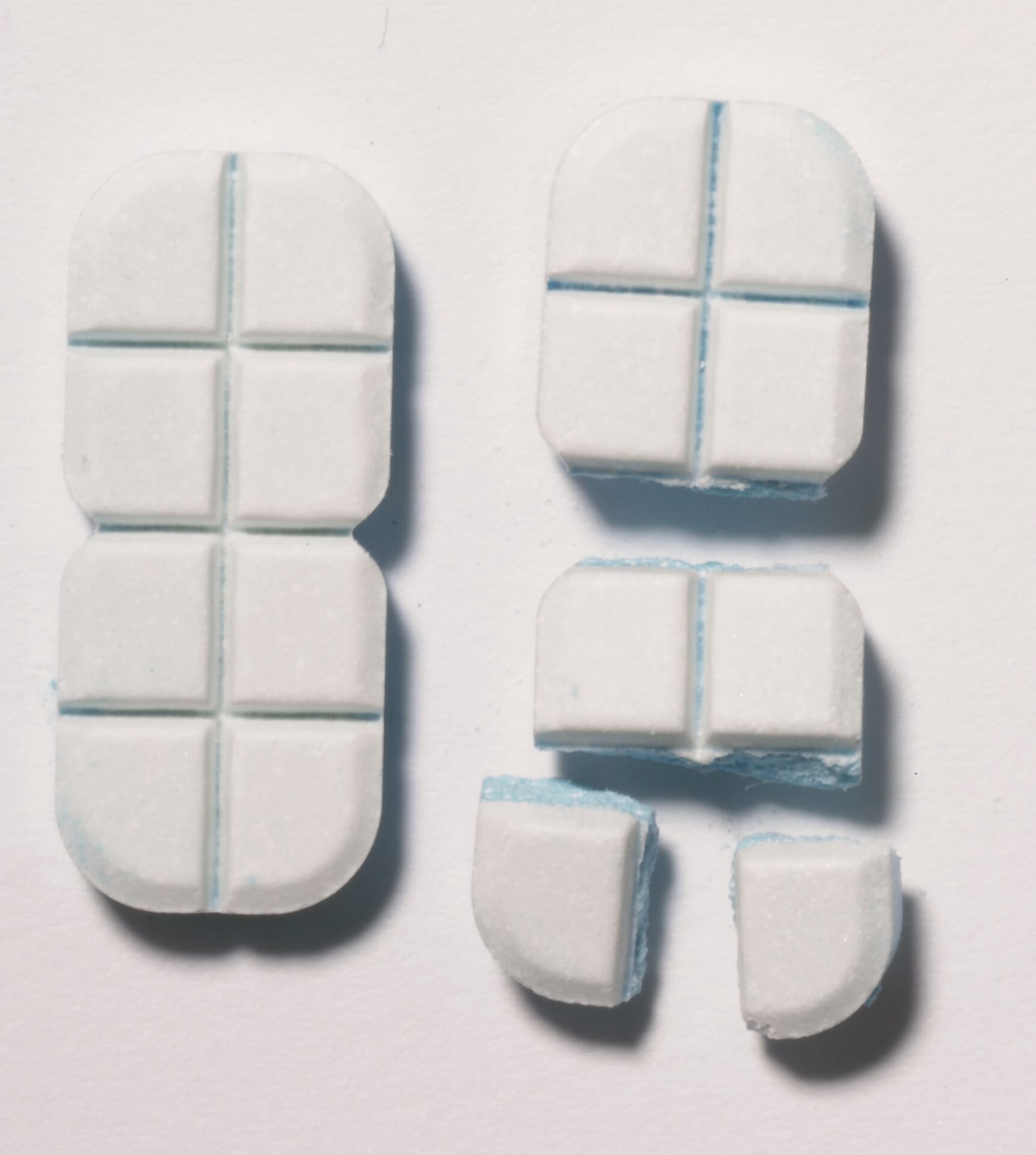 With 44 patents issued in various countries around the world, Accu-Break's tablet technologies and associated intellectual property are available for licensing and product development partnerships and alliances.
The suite of technologies is broadly applicable and can provide pharmaceutical developers and manufacturers with a number of value- added advantages through low cost and low risk technology implementation.
ABP has entered into a license agreement with a pharmaceutical company that is developing a product to treat Parkinson's disease. The pharmaceutical company has completed the formulation work and anticipates filing an NDA application with respect to the product with the FDA later in 2020.
Additionally, ABP has licensed its tablet technology to a pharmaceutical company specializing in the development of cannabinoid products. We are hopeful that they may sub-license the technologies for recreational and medicinal purposes.
Multiple product life cycle management opportunities

Product differentiation through clinically beneficial enhancements

Consumer benefits through easy and precise tablet splitting

Product solutions (e.g. incompatible actives, combination drug tablets)

Use in pediatric patients

Competitive advantage for entry into new markets or differentiation in existing markets

Use of multi-dose tablets in research and development for more efficient clinical trials